Hi all! This is an info-gathering post for post-announcement, pre-release info about the new Parenthood Game Pack. Please feel free to bring me stuff you see that I've not posted yet! There's lots of room elsewhere in the Game Pack forum category for opinion and discussion — please keep those elsewhere — but maybe we can settle a few debates here by making it easier to find the answers.
For things we knew before the official announcement, see the thread by
@Cinebar
thread
here
.
INDEX
BLOGS, TRAILERS, LIVESTREAMS, etc.
Teaser (May 15):
Header screenshots found by
@elelunicy
(May 16):
forum thread
Announcement blog!
Become a Better Sim Parent with The Sims 4 Parenthood Game Pack!
Announcement trailer!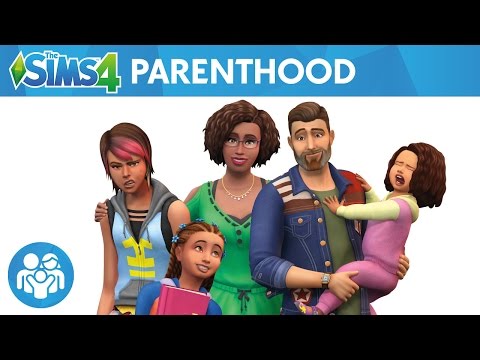 Direct link to the What Type of Parent Will You Be? quiz:
https://www.thesims.com/en_GB/quizzes/what-kind-of-parent-will-you-be/questions/question1
(with screenshots!)
Short clip:
https://simsvip.com/2017/05/18/sims-4-parenthood-parenting-clip/
Product Description:
From
Gameplay Blog, May 23:
Learn All About Character Values in The Sims 4 Parenthood Game Pack
Gameplay trailer, May 23 (focus on character values, resulting traits)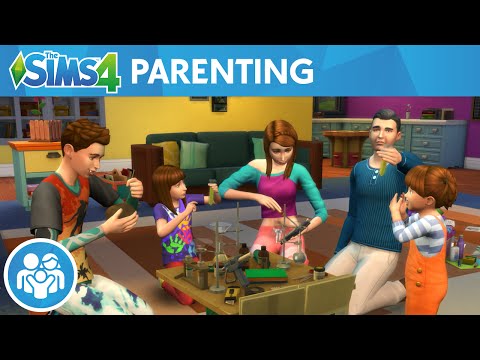 Short build/buy video:
Gameplay blog, May 26:
Become a Super Parent with New Parenting Skill!