First off, I want to start out by saying that if you don't care for supernatural play, then this thread isn't for you. Posting "I hope we don't get a supernatural" or "none" is considered off topic.


We now have Ghosts patched into the base game, Aliens with Get to Work, and arguably the best supernatural we've ever gotten, Vampires with sims 4 Vampires.

What supernatural would you like to see added next?

I want witchs next, in their own gamepack!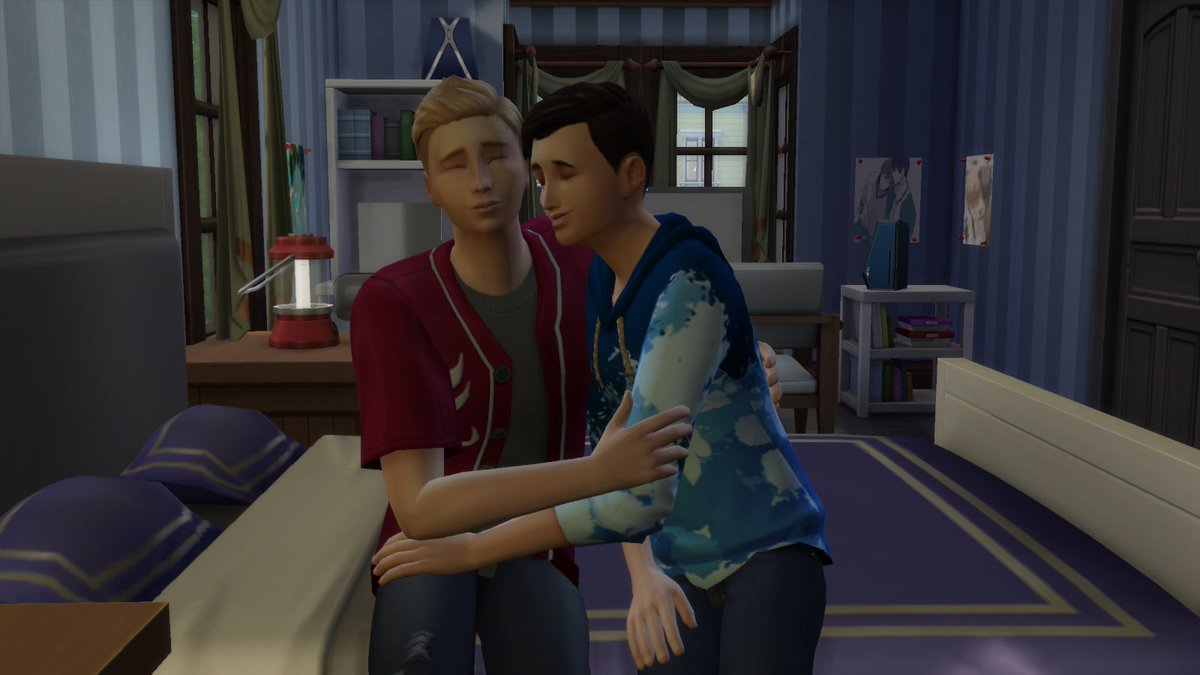 Michael (left) Kyle (right) my otp
Origin Id is Zeldagirl180 feel free to add me!