Hello Everyone, I was inspired by my nephew to build Teldrassil from World of Warcraft, also I have included each of the Subzones listed below.
Ban'ethil Hollow (Ban'ethil Barrow Den) · The Cleft · Darnassus · Dolanaar ·Lake Al'Ameth · The Oracle Glade · Pools of Arlithrien · Rut'theran Village · Shadowglen (Aldrassil · Starbreeze Village · Wellspring Lake · Wellspring River.
It is roadless with sidewalks only , after all it is Elf country.
I have posted some pictures so you may see my progress and give feedback.
PLS NOTE: I'm am building this world using the base game but there will be some lots for EP's and venues.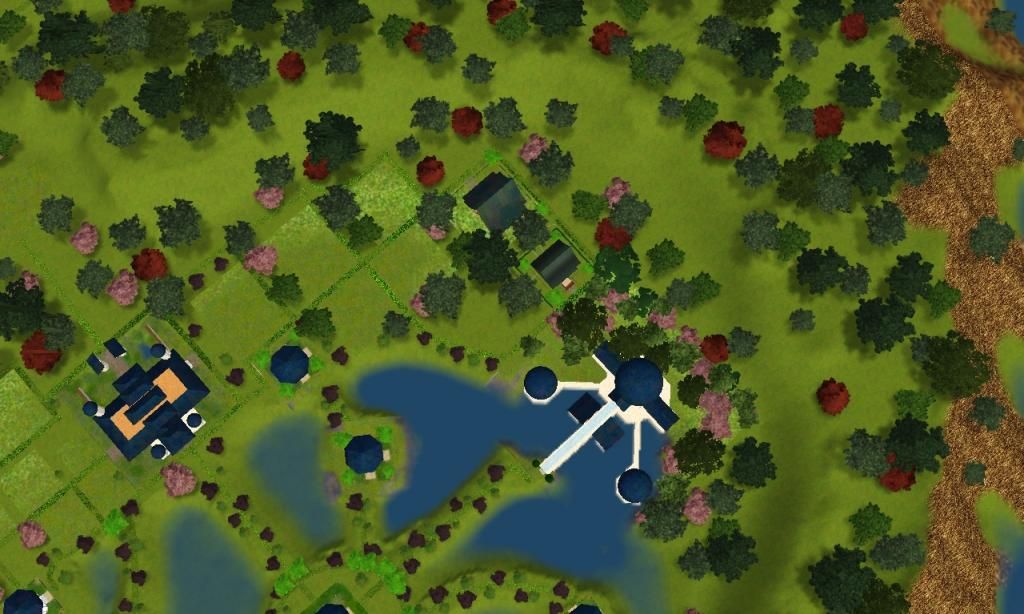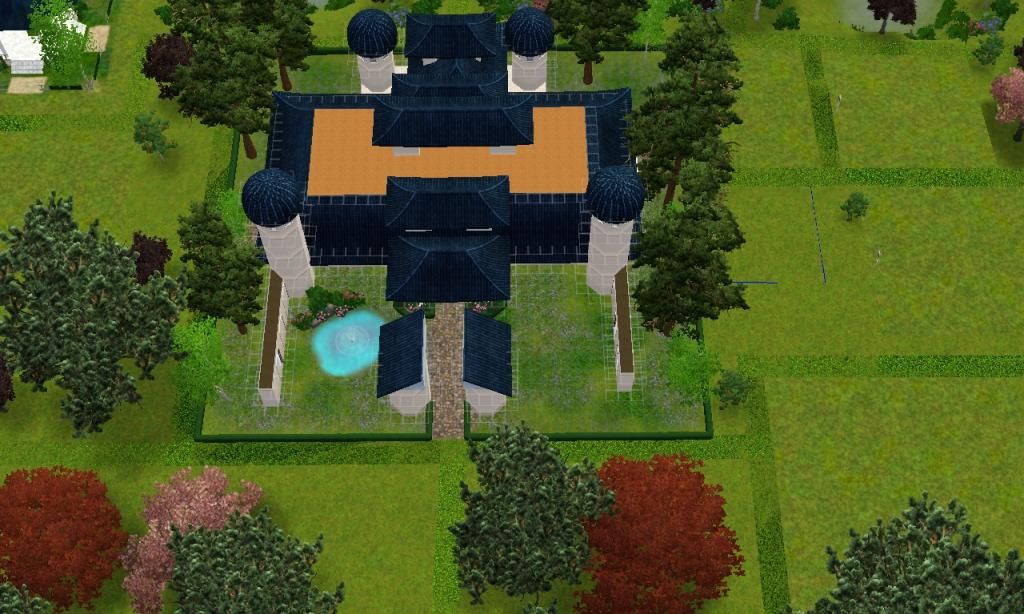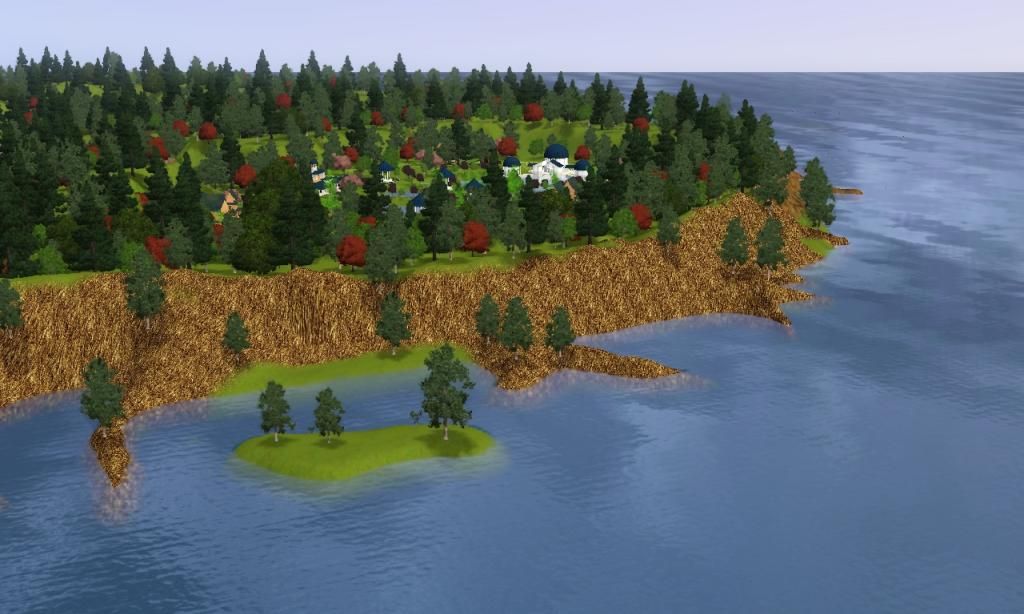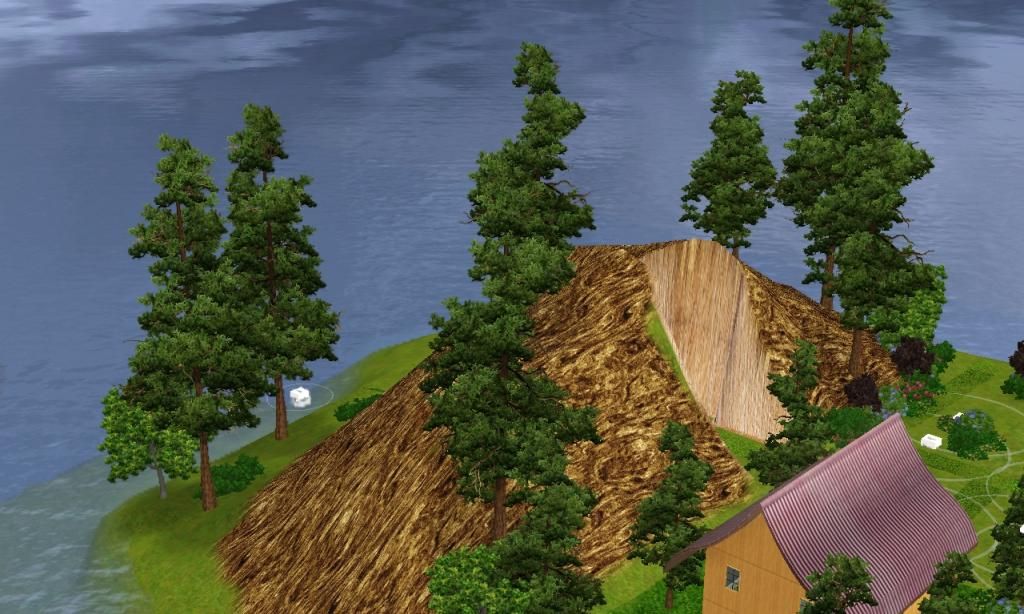 Rut'theran village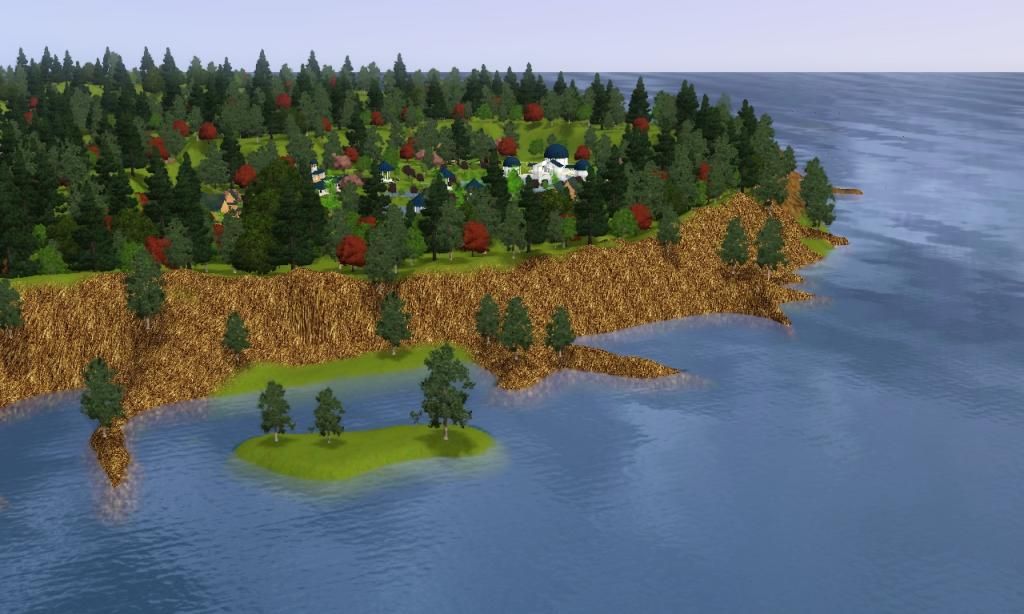 Temple of the moon.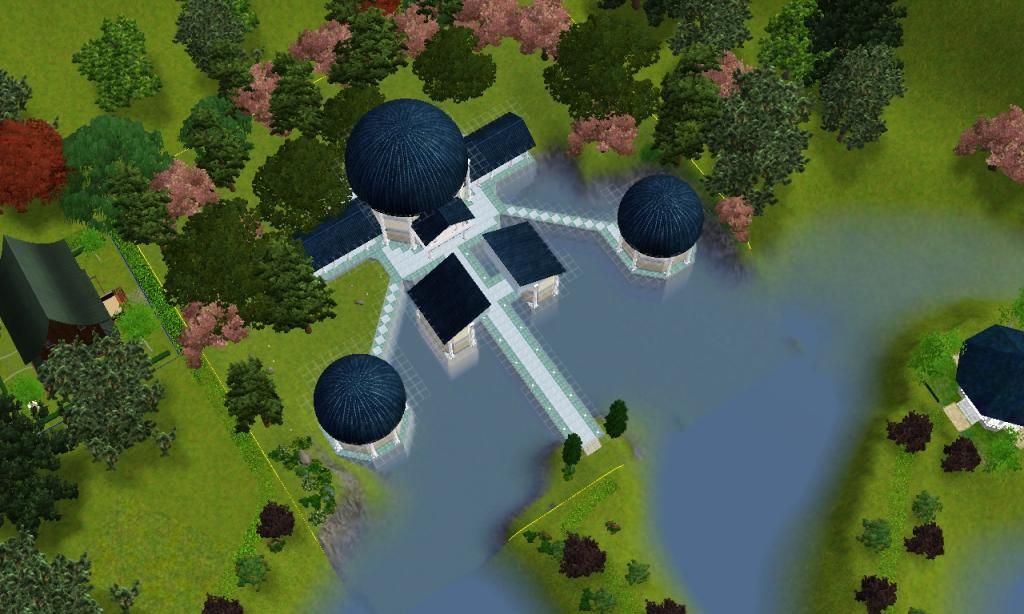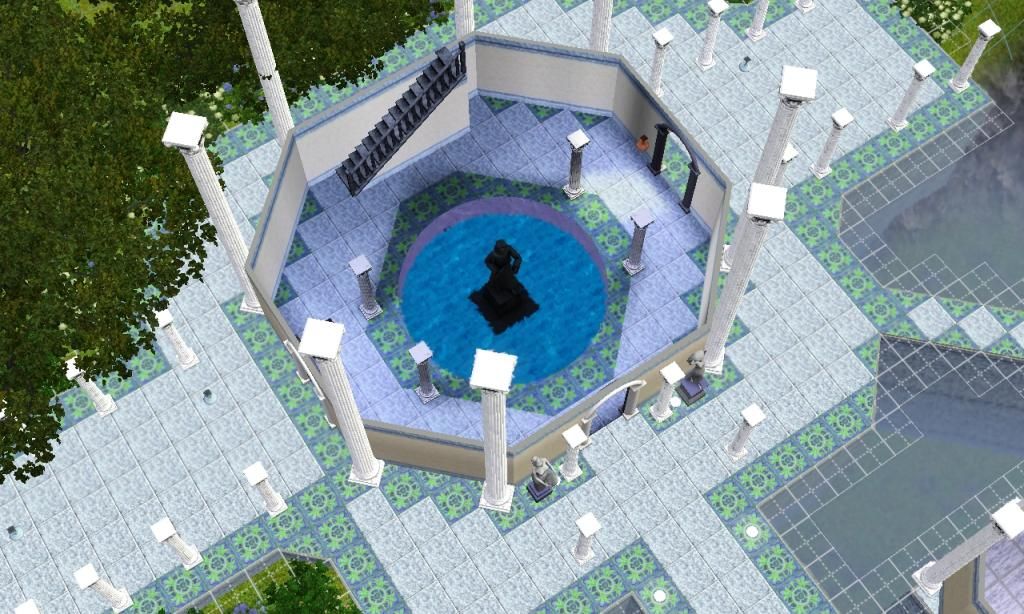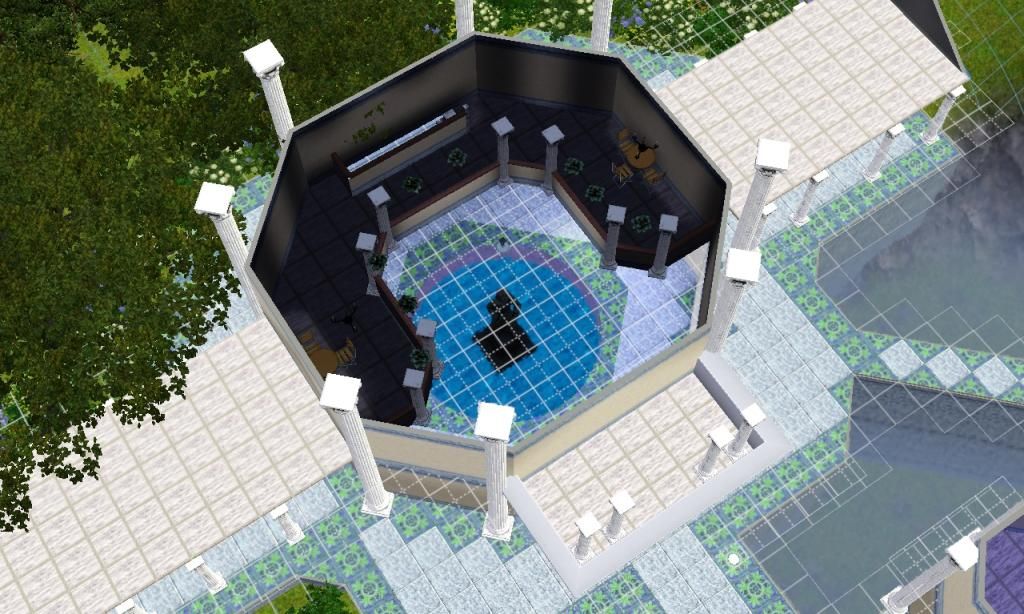 I still have a lot of terrain panting and add spawners, Etc.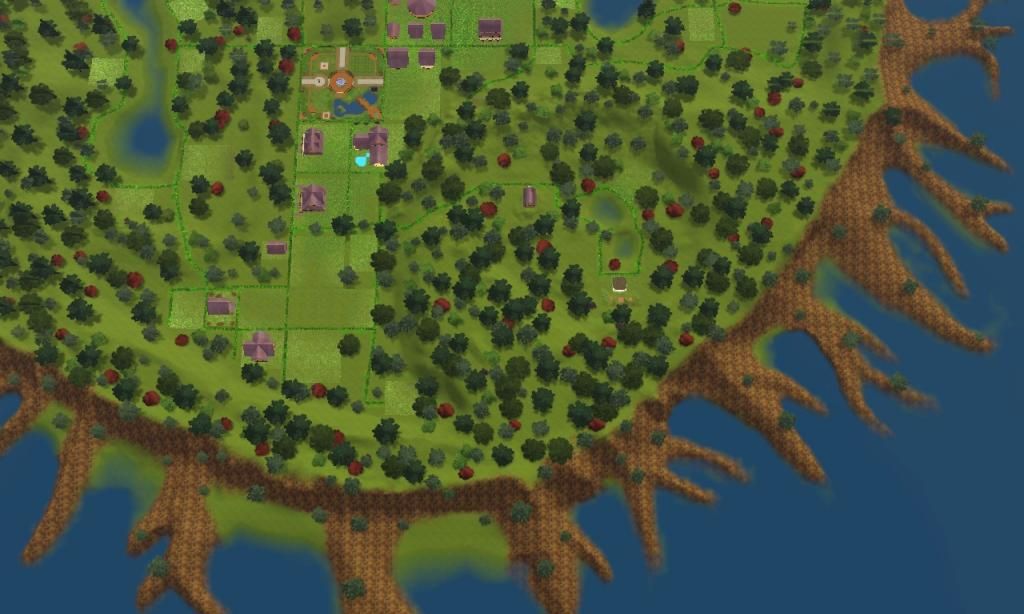 Plenty of room on the out side for ports.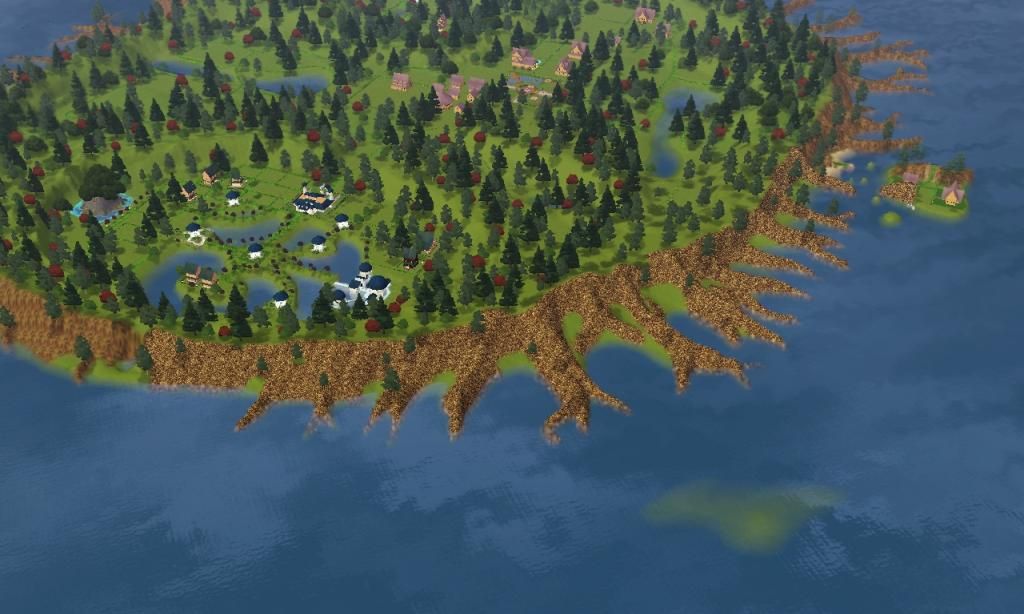 I still have a lot of work to do like terrain paint ,plants, and building houses. My biggest challenge is building a bear-building for the center of Darness! I hope you will enjoy once completed.