Hi
I wasn't sure where to post this... I've been busy
procrastinating
working but took a break to make some Plumbbob Avatars. Since they are for Avatars, I thought I'd share them. If anyone wants to use them here or other sites, go ahead. I don't think EA will mind (*fingers crossed*).
Or if you want me to make you one (no guarantees) just suggest here and if I have time from
procrastinating
work, I'll try it.
Updated...
Yay! Here are some made by other Simmers.
:awesome:
by
elliskane3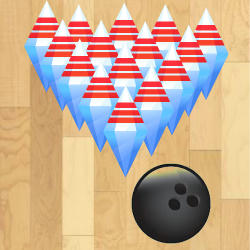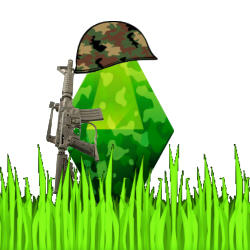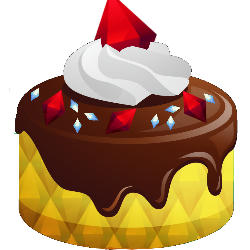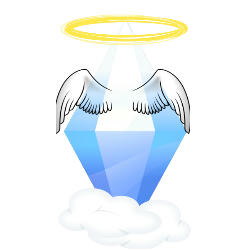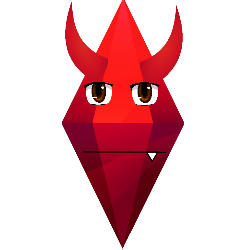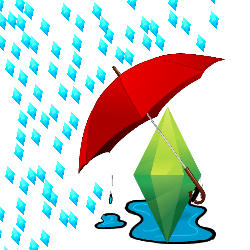 by
elliskane3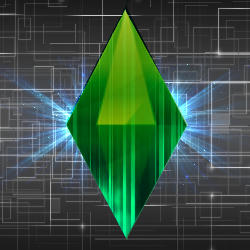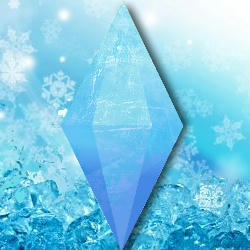 Ninja by
cmbaker16
by
elanorbreton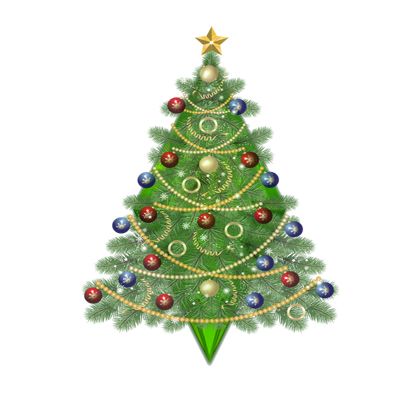 by
Shadecaster101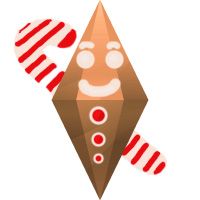 These are by me .......................
Pickle Bob
May the 4th be with you
Arrrrgh!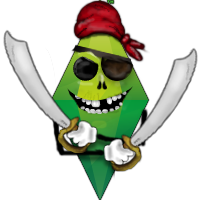 Almost Easter
Llama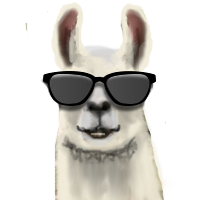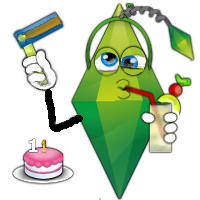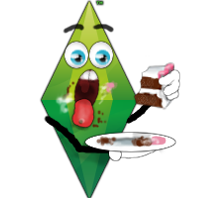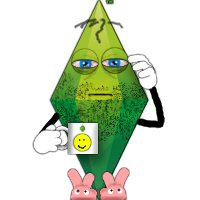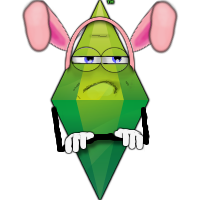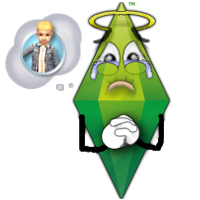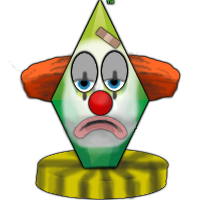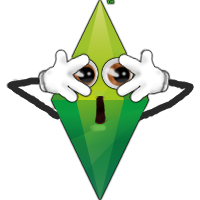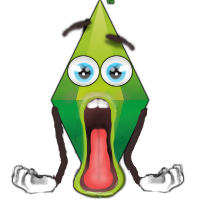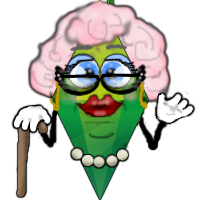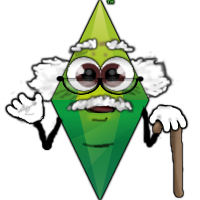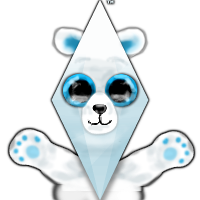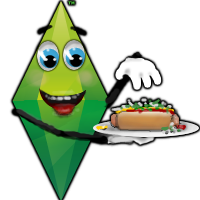 I'm Watching You!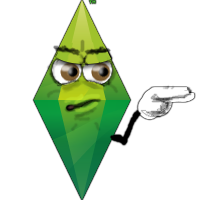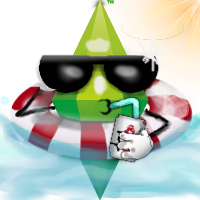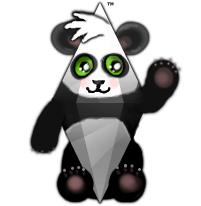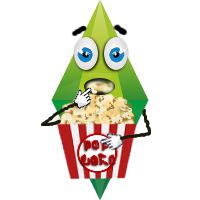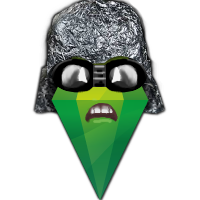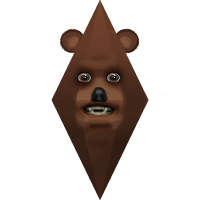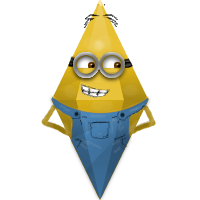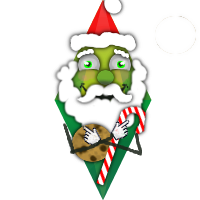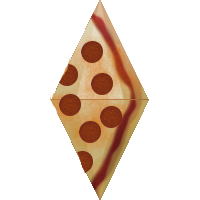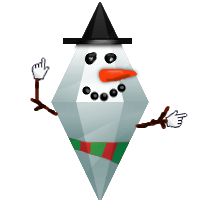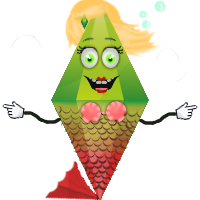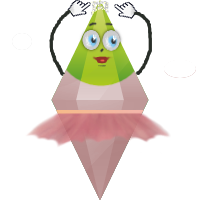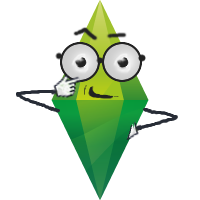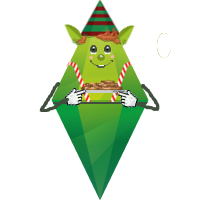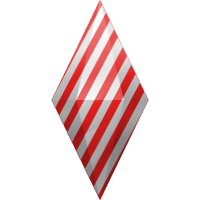 More... For the Fruit of it all.
Nom~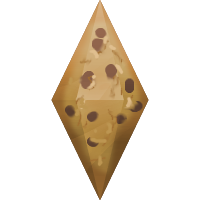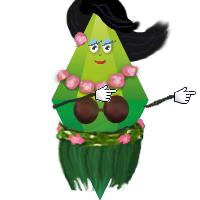 Sims 2 and 3 Zombies!
..................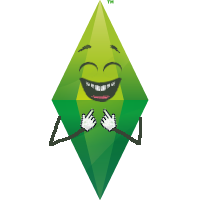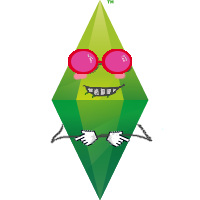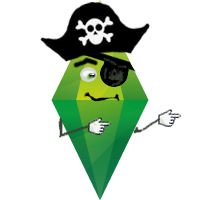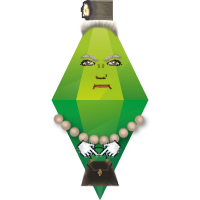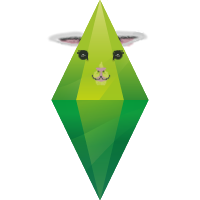 <snip> Finished the Hula Plumbbob. Thanks for the suggestions.
Happy Simming
or Procrastinating from work!